About
I'm a Senior Software Engineer building web services and high-performing teams at scale.
I love coffee. I carefully prepare every detail of my coffee ritual to have the perfect cup every morning, and I build platforms and teams that are the best of the best in that same way.
Software is rapidly transforming every industry, building robust software and having the right team are essential for staying competitive and thriving.
Experimentation, observability, and serverless architectures are my approach's foundation to distributed systems, but the people is what truly make a difference. I don't settle for anything less than excellence, and I make sure my team feels comfortable running experiments and improving every day so we can get there.
Work Experience

Lead Software Engineer
Amazon - Luna
Jul 2019 - Present (3 yrs, 6 mos)
Lead Software Engineer for Game Provisioning and Queueing at Luna, Amazon's Cloud Gaming platform. Leading my team's efforts on observability, time to play, time in queue, service performance, and operational excellence.
---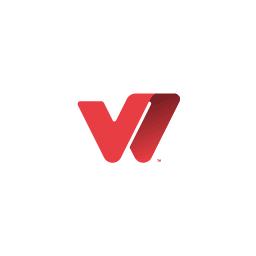 Staff Software Engineer
Wizeline
Nov 2018 - Jun 2019 (7 mos)
As a Staff Engineer, I worked closely with our CTO leading complex technical projects in Big Media. Working on a client's digital vision of going "From a monolog to a dialog."
I was the founding engineer for the account and grew the team to over 20 members.
---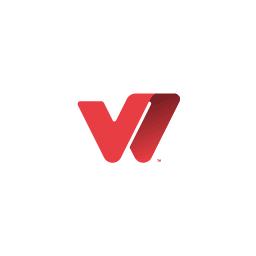 Lead Software Engineer
Wizeline
Nov 2018 - Jun 2019 (2 yrs, 3 mos)
Lead Engineer for the Publishing Platform of one of the top 10 news websites in the US. I successfully onboarded their two largest brands and 21 local TV stations, integrated the platform with their legacy content management system, and migrated millions of articles to the platform "on the fly."
Launching the new platform resulted in a significant reduction in publishing and content creation time and a 15% increase in traffic thanks to a better experience for mobile and web.
---

Lead Software Engineer
Supreme Court (Jalisco)
Feb 2013 — May 2016 (3 yrs, 3 mos)
As Lead Engineer for the Supreme Court of Jalisco, Mexico. I defined the technology stack, modernized the software engineering practices, and hired and onboarded three new engineers. Our efforts resulted in the institution receiving recognition as the most innovative government institution for the first time.
---

Software Engineer
Agile Web Consulting / OpenGate
Mar 2005 — Dec 2012 (7 yrs, 9 mos)
I developed web services for non-profits and special-interest groups in the tech industry. (ACM , Eclipse Foundation, Agile Alliance, SIGGRAPH and OOPSLa).